Halloween Greetings!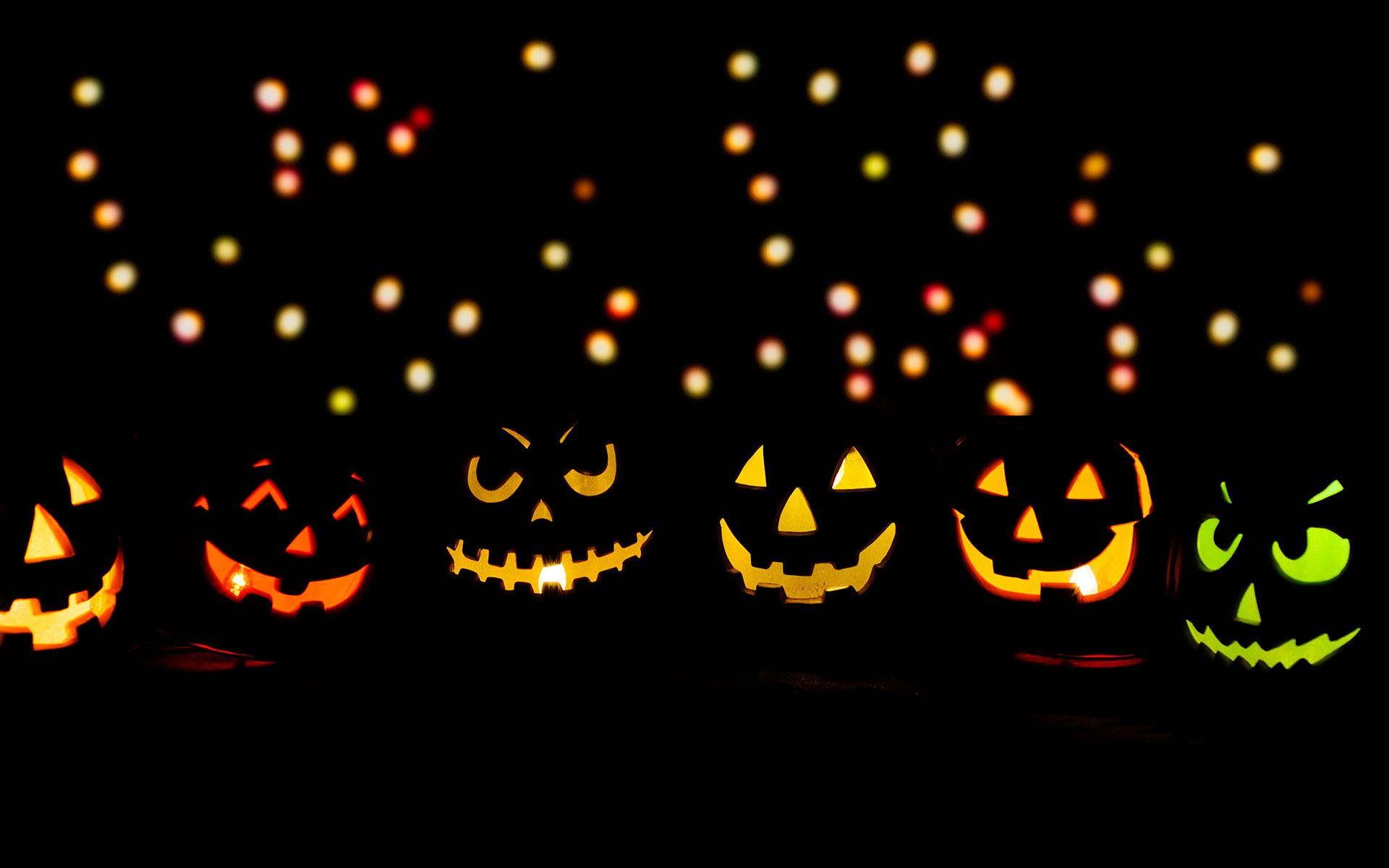 The Cooler Weather has Arrived. Enjoy the Fun of Halloween and Stay Safe! 
It's time to sign-up for LIHEAP Subsidy in Jefferson County!
An Automated Scheduler is now available 24/7:
Call

(502) 991-8391

Online at: http://www.louisvilleky.cascheduler.com/
Take care of this immediately, as appointments will go quickly.
Remember, you must Qualify and Receive a pledge from LIHEAP this November 1 – December 9, to be considered for ASAP 2017 Recertification. Recertification and similar Benefit amounts are not guaranteed.
ASAP REMINDERS
ASAP payments are made in November and December, so save your pledge for January, since our program does not begin until after January 15th.
Make sure that your account stays current, so that Recertification next January is possible.
Let us know immediately if you move, plan to move or if your phone # has changed!
You're welcome to share all this information with family and friends, but remember, if they are interested in ASAP, they must:
– Qualify and Receive a LIHEAP pledge this November and December.
– Have an income of $100 or more a month.
– Not live in Section 8 or any subsidized housing (reduced due to income).
– And Respond to our mailed invitation to attend an Orientation and Enrollment session next January – June.
– Remember, invitations are not guaranteed.
Remember ASAP strives to ease the burden of high energy costs by helping with your LG&E Bill, so that you DO NOT GET A BROWN BILL.
Wishing you all a great Fall and Winter Season!
Your ASAP Team,
Liza & Tasha